Last weekend was supposed to be a getaway, and it was, for a while.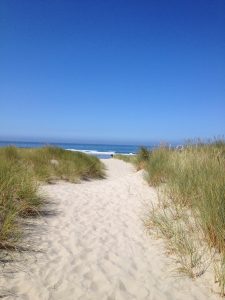 But there are some things you can't get away from.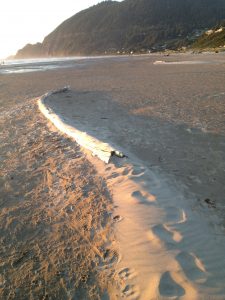 Being in a lovely place when those things once more demand your attention feels like a knife-twist reprimand: how dare you? What right have you got to be happy when the horrible things that have been happening are still happening?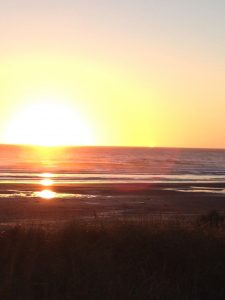 At least that's what the accusatory voice in my head asks at such times.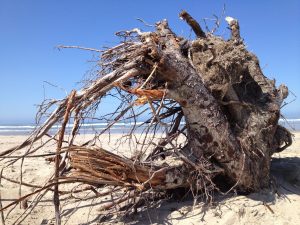 I don't have a good answer for it.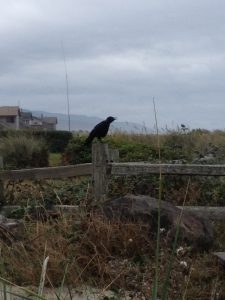 Except, maybe, that horrible things are always happening, close to home or farther away. And you can conclude from that hard truth either that no one has the right to be happy, or that we all do; that we need, in fact, to take happiness whenever and wherever we find it, and use the strength we gather to do what we can to make the horrible things better.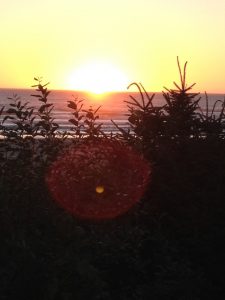 This has been brought to you by the Society For Cryptic Posts Punctuated By Lovely Landscape Photos.
whimsyandbrimstone likes this
ryansara posted this